Bones Wheels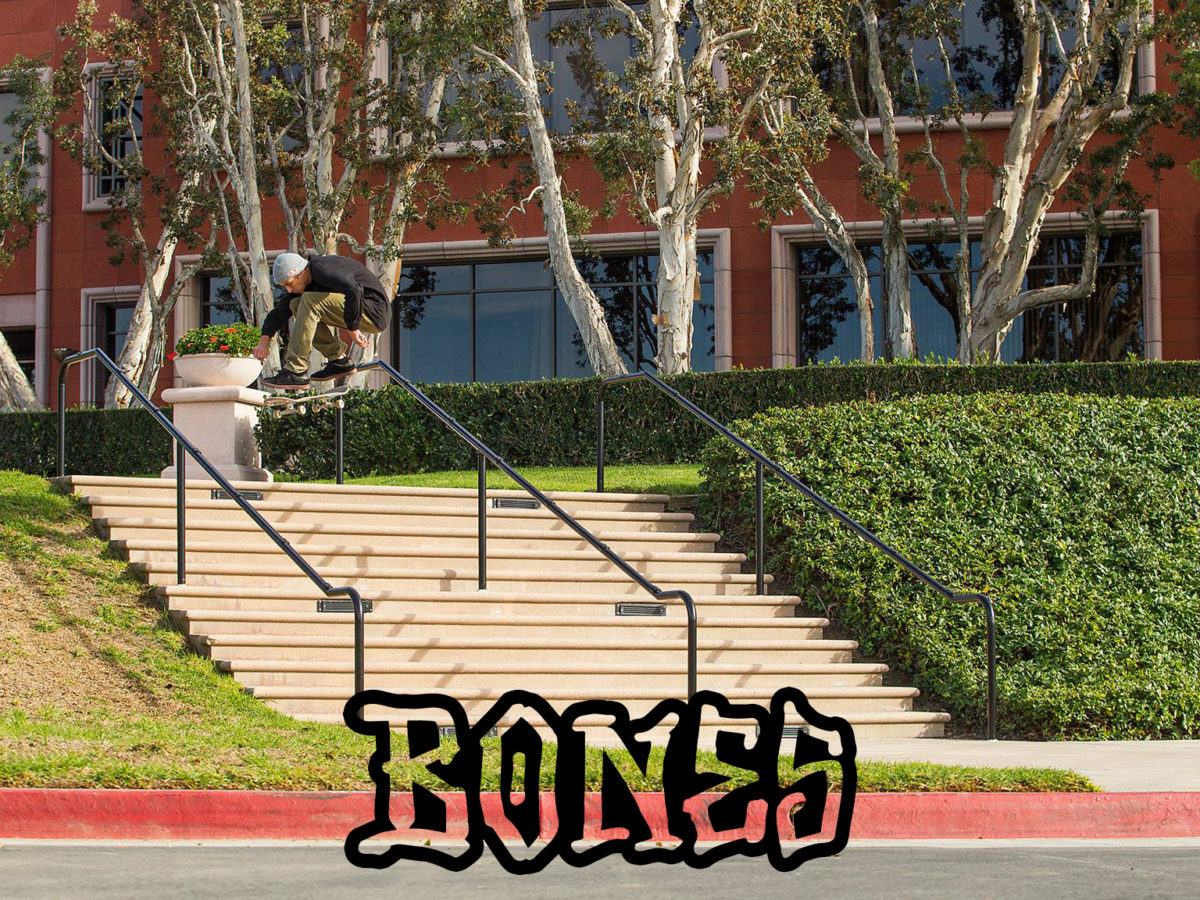 Manufacturing superior urethanes for the core skateboarder by offering higher quality alternatives for the various applications of skateboarding.
With over 40 years of experience BONES WHEELS has dedicated it's commitment to produce the highest quality urethanes available for a contemporary market. Continued with determination to improve on present technologies, generate valid innovations and manufacture genuine products for real skateboarders. Extend that commitment into the diverse line of specific formulations, Street Tech Formula (STF), Skatepark Formula (SPF), Soft Core (ATF), Soft Slide (SSL) and Bones 100's and the results are impressive.
Toss into the mix a team of top professional and amateur skateboarders. Acting as catalyst, a die hard, roots promotions group bent on core imagery from the street. Blend them all together with an attitude of quality, a philosophy of no comprise and you have your equation for long- term customer loyalty, respect and continued originality. Spread the word and enjoy the reward.