Bro Style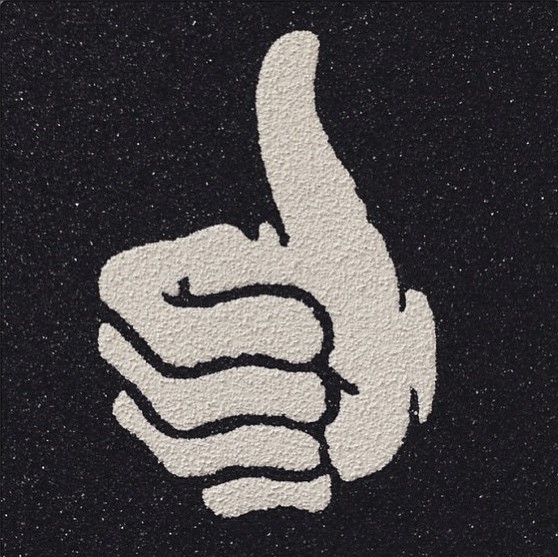 Ready to bring out the inner bro? Choosing Bro Style for all skateboarding need...no disappointment!
Bro Style provides high performance gear and apparel for skateboarders of all ages. A newer brand in the skateboarding industry, founded in 2012 as Bro Style by EdTempleton, TumYeto.
If you're looking to style-update your skateboard, no other brand does it like Bro Style.
Super sticky on one side with a gritty texture on the other, Bro Style skateboard grip tape will keep the feet planted firmly on the board. Challenge yourself to new tricks using Bro Style skateboard wax. Applied to railings and street curbs, this wax will give a complete control when skateboarding against different surfaces.
Supporting Bro Style clothing by wearing the bro-shirts, hoods and socks featuring their iconic thumbs up logo, is a sign to every skater bro.