Independent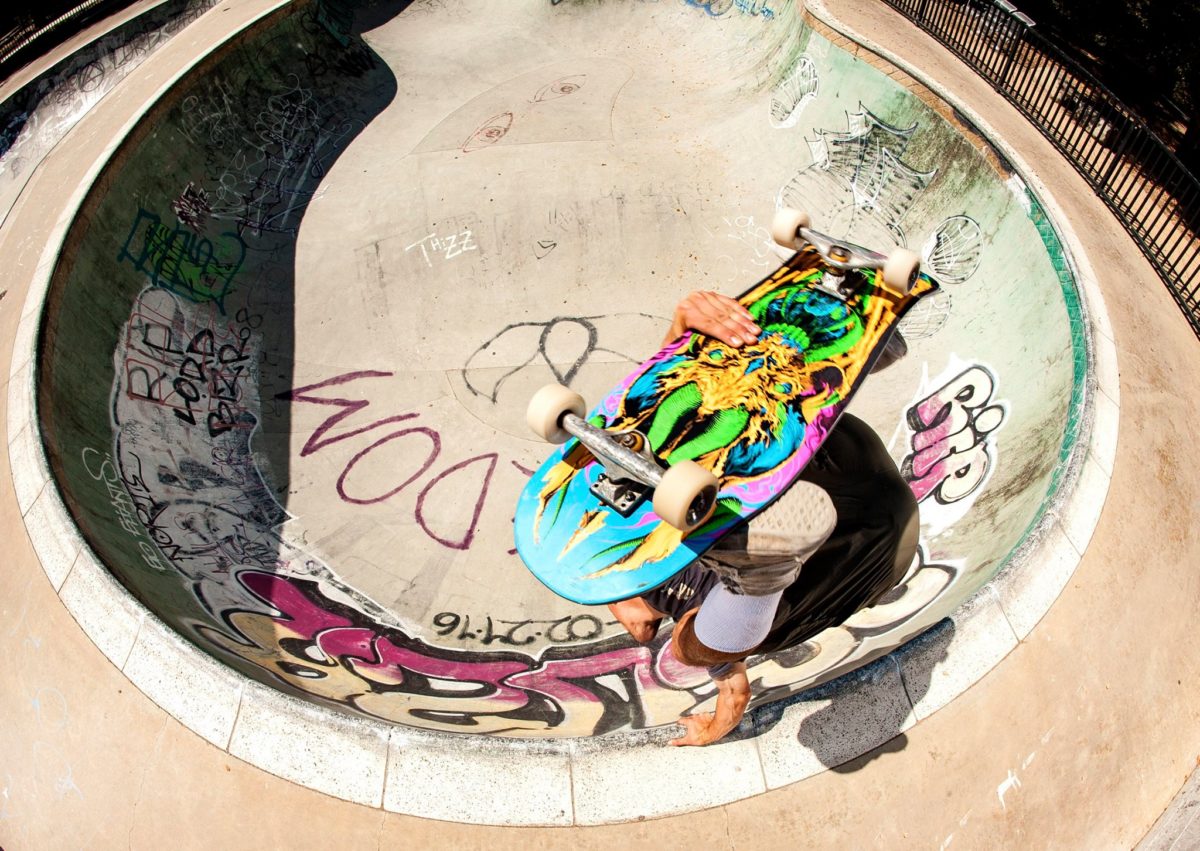 Skateboarding's most iconic brand and leading manufacturer of skateboard trucks, hardware, clothing, and accessories.
The company was founded by Richard Novak, Jay Shiurman, Fausto Vitello and Eric Swenson, and the Stage 1 model, the first product, was launched in Newark, California on May 23, 1978. The Independent Truck was developed and launched for lack of high quality skateboard trucks on the market at that time.
Independent Truck Company is the skateboard truck manufacturer based in Santa Cruz, California. Founded in 1978, the company is owned by NHS, Inc. and sponsors an extensive list of skaters.
Team: Evan Smith, Ryan Sheckler, Greg Lutzka, Chris Haslam, Andrew Reynolds, Lizard King, Braydon Szafranski, Justin "Figgy" Figueora, Fred Gall, David Gravette, David González, Matt Miller, Luan Oliveira, Tony Hawk