Kape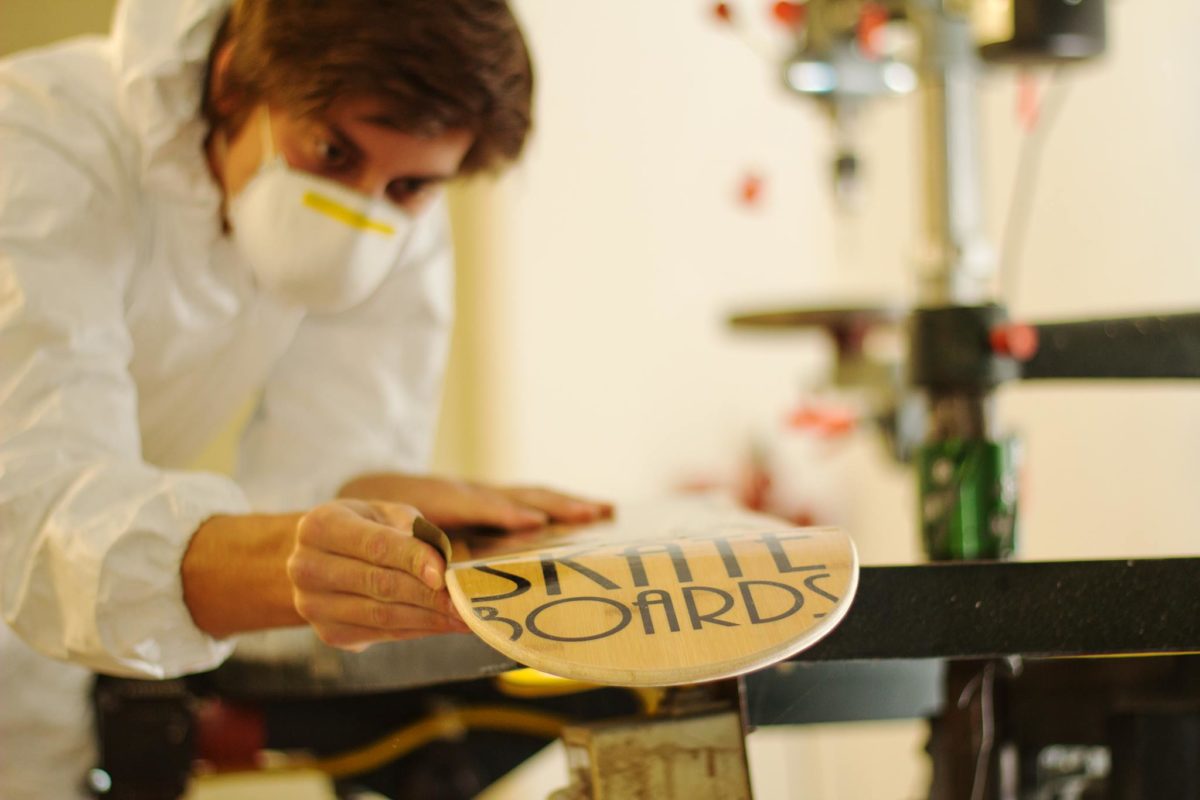 Not just another Skateboard.
Kape Skateboards stand for high-quality materials and precise workmanship. Fine bamboo, Canadian maple, fiberglass, and epoxy form the basis for a board with pop that will never be lost. However, the highlight is the four-ply carbon fibers that reinforce the already stable deck at the most important points. For the eye, there is a screen-printed design, which is protected by an epoxy resin layer and a unique high-gloss finish. In short, a top skateboard made of aerospace materials, produced in Austria.
The Swiss Skate-Pro, Simon Stricker has a pro-model on Kape Skateboards.