Minilogo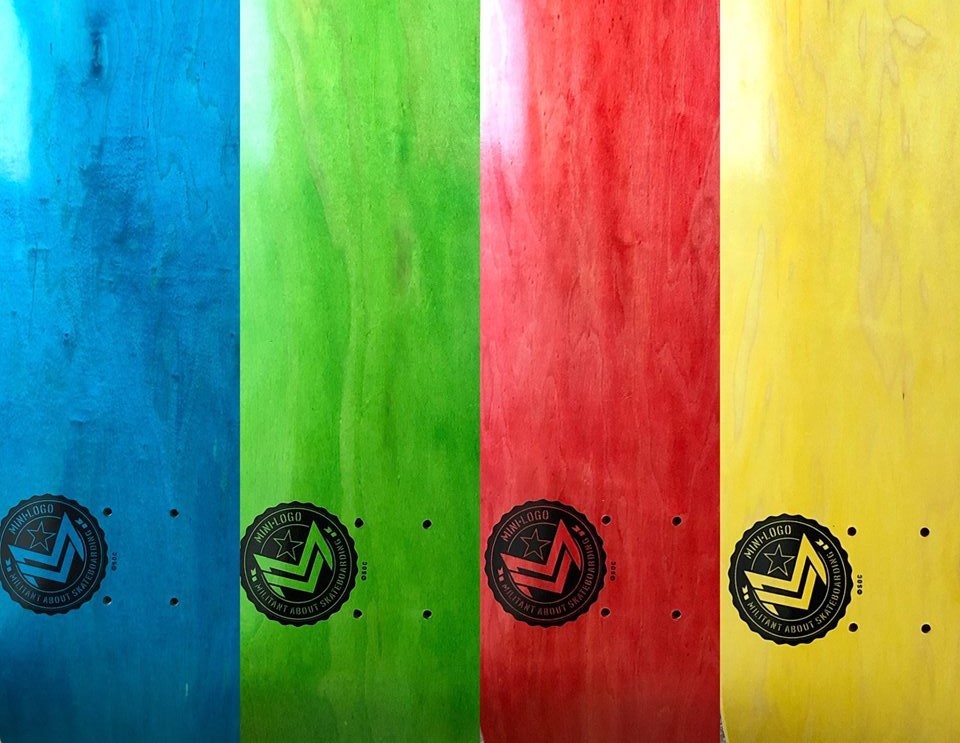 At the heart of Mini Logo is being MILITANT, being aggressively active in support of a cause....Skateboarding.
The goal is raw, pure skateboarding and providing the best possible product at the best price that unites those who skate for the pure fun of it! Mini Logo was not yet born and the skateboard industry was new to the idea of "blank" product. Spring 1996 was the first time Powell Skateboards (pre-cursor to Skate One) offered "blank" product and planted the seed for Mini Logo to be born...
Mini Logo skateboards are made from the source of some of the best brands in the skateboarding industry. Mini Logo means premium quality and performance at the lowest price, guaranteed. For those who are through with expensive, dubious quality products, badly made skateboard products and just want to skate, Mini Logo is the right choice.