Revive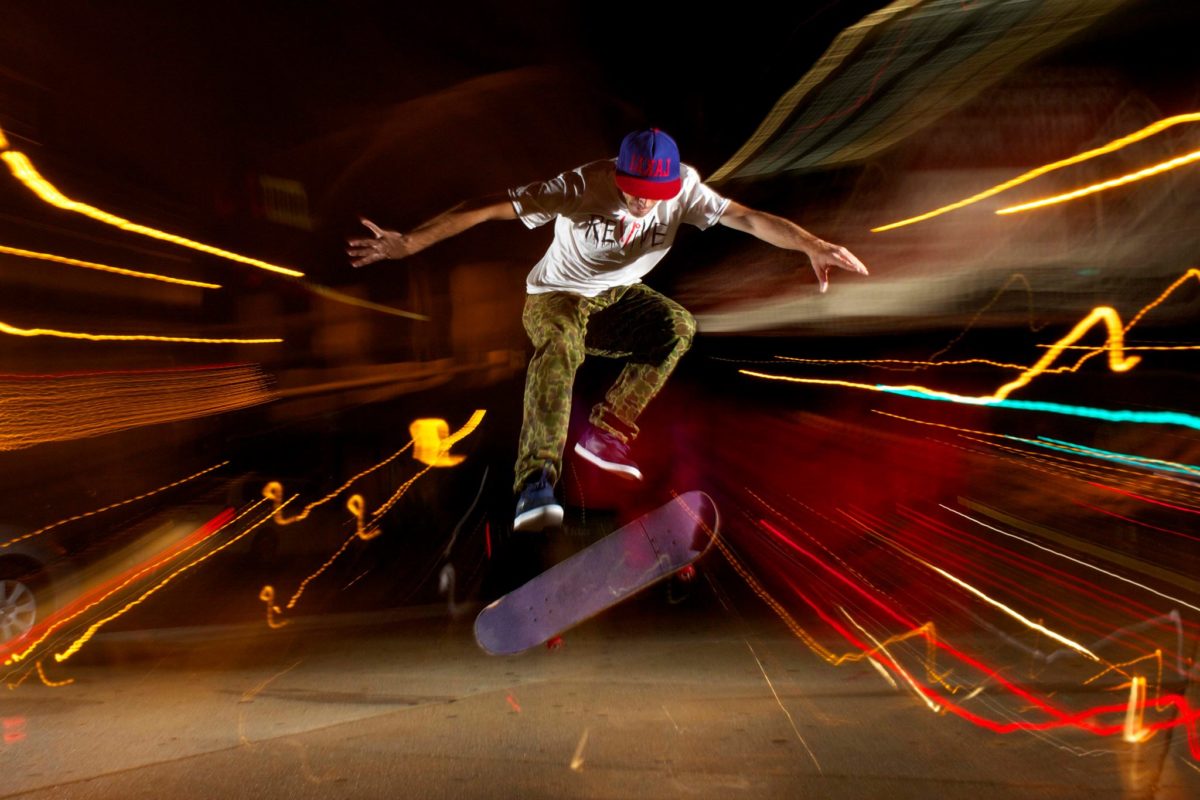 Born out of youtube, doing the thing we all love, for the reason we all started.
ReVive Skateboards began as the idea to create one full length skate video, which led to Youtube videos back in 2009.
They began a series "We Want ReVenge" to originally document filming for their full length, but as the series gained popularity the viewers began asking for product. So they said "Why not?" and ReVenge Skateboards was born. After about a year or two they, unfortunately, ran into some name troubles and were forced to rebirth as ReVive Skateboards. It's been smooth sailing since then and while supplying quality skateboards they also stay focused on representing skateboarding for the original reason we all start to ride in the first place: to have fun. Skate on!
Swiss Flatground Wizzard, Jonny Giger, turned Pro for ReVive in 2016 and had several pro-models ever since.
Team: Aaron Kyro, Alex Buening, Andy Schrock, Doug Des Autels, Josh Katz, Jonny Giger, Maxx Mayberry, Sam Fluharty, Sam Tabor, and Thomas Alvarez.