Ricta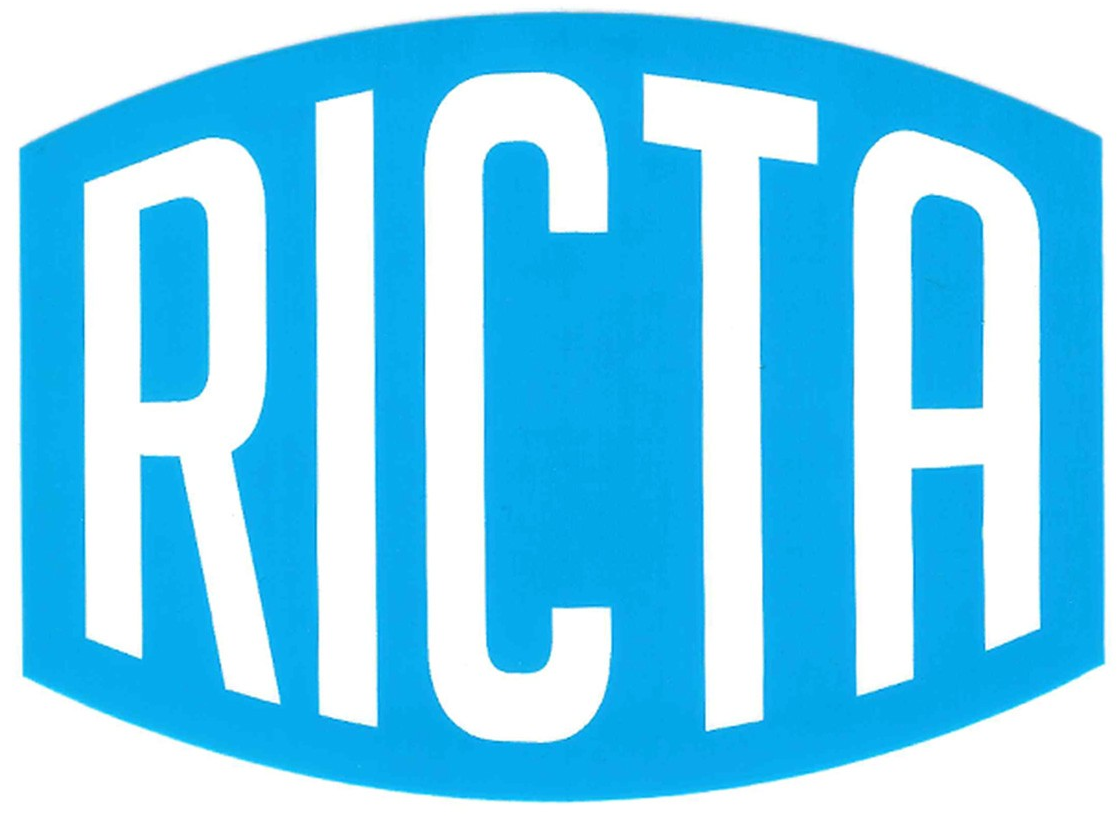 Ricta's new NRG formula urethane the NRG Pro wheels are their fastest wheels yet.
Ricta Wheels has been around since 2002 yet has never grown tired of researching new technologies, improving their processes, and perfecting their manufacturing. There's a good reason why the scene agrees that Ricta skateboard wheels are some of the best on the market. What's undoubtedly certain: they are the fastest! This has been proven in several tests yet the Californian brand lets the wheels speak for themselves.
The "NRG" Hi-Energy urethane formula with which the wheels are manufactured is part of the brand's success. This not only makes Ricta wheels damn fast but extremely resistant to flat spots as well. Too fast for you? Need to make a quick stop with a powerslide? No problem with the new Ricta wheels.
Sure, we could tell you all about it, but the fact that Ricta Wheels really delivers can be seen in its impressive line-up of team riders, like the roster from Tony Hawk's Pro Skater.
Team: Brandon Westgate, Chaz Ortiz, Manny Santiago, David Gonzalez, Arto Saari, Tom Penny, Cairo Foster, Greg Lutzka, Jerry Hsu, Nyjah Huston, Tommy Sandoval, Louie Lopez