Santa Cruz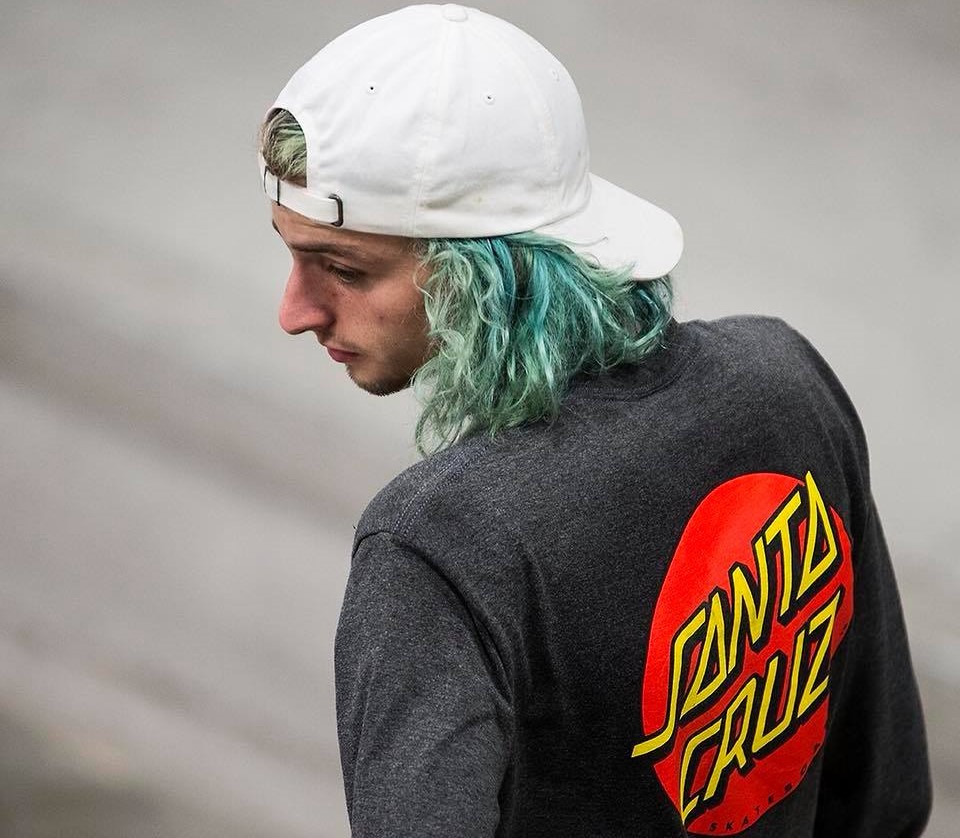 40 years of skateboard knowledge, innovation, and iconic graphics, this is Santa Cruz Skateboards.
Santa Cruz Skateboards looks back on more than 40 years history as a skateboard brand and is the oldest continues skateboard brand on the planet today. Founded 1973 by Richard Novak, Doug Haut and Jay Shuirman in Santa Cruz, California. The brand released countless iconic graphics over the years, like the Classic Dot or the Screaming Hand.
The Santa Cruz "Screaming Hand" logo, originally made in the 1950s, wasn't famous until it officially became the Santa Cruz logo and the symbol of hardcore skateboarding.
Not many other companies in the history of skateboarding have played such a major role and shaped skateboarding culture as much as Santa Cruz.
Team: Blake Johnson, Dylan Williams, Emmanuel Guzman, Eric Dressen, Erick Winkowski, Henry Gartland, Jake Wooten, Jereme Knibbs, Justin Sommer, Kevin Braun, Maurio Mccoy, Steve Alba, Tom Asta, Tom Knox, Tom Remillard, Yndiara Asp