September Wheels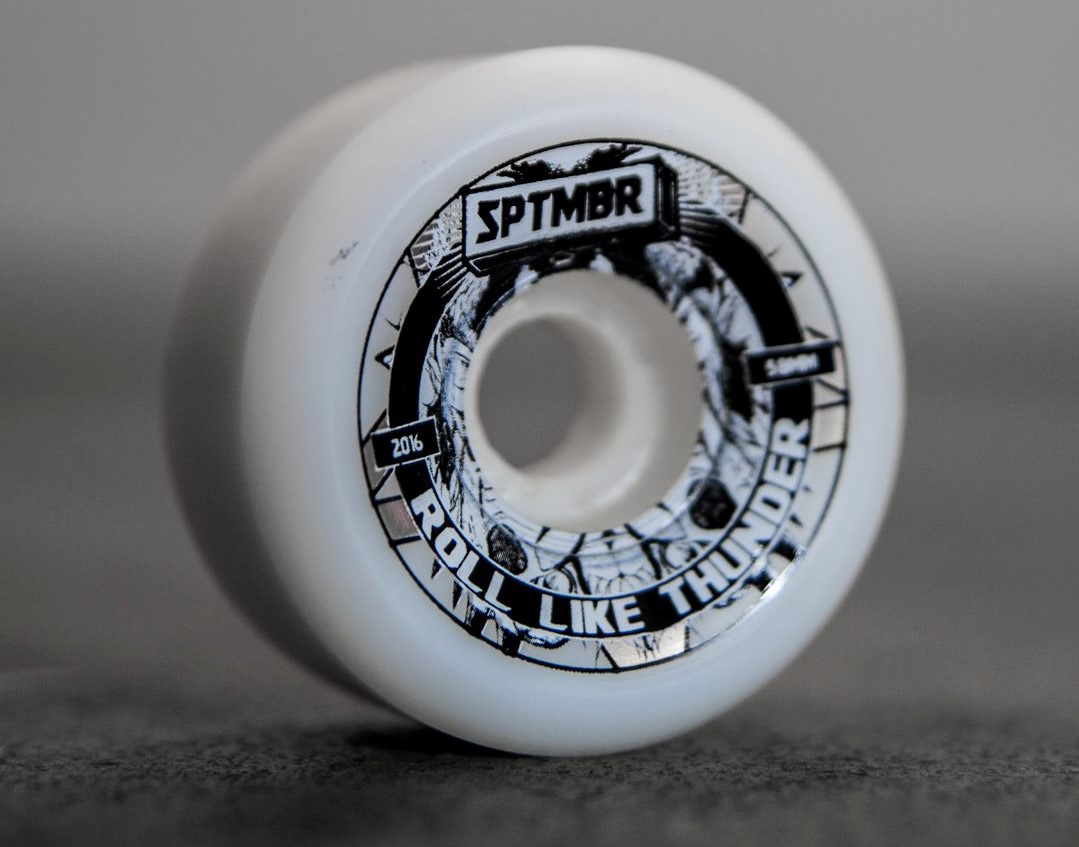 September Wheels are not yet dead.
September Wheels is a DIY Wheel Brand from Zurich. The guys have been making their own wheels since 2008 and every year they get even better.
September Wheels simply wants to make the fastest wheels, which they then prefer to test and ride themselves.
The guys from September Wheels not only like to make great wheels, but also build and concrete their own spots, which of course will be the first to be ridden with September Wheels. September Wheels is a great example that the DIY Spirit lives and thrives in Switzerland.
Team: Lukas Halter,Ivo Weibel,Robin Fischer,Moritz Greber