Toy Machine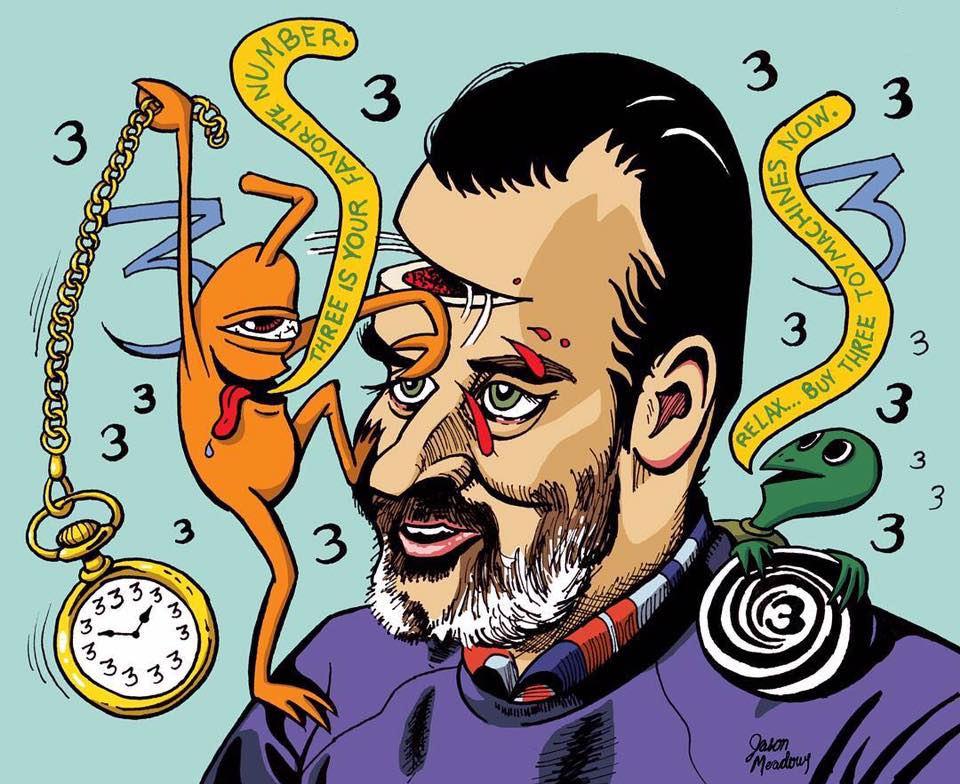 On the beginning Templeton could not decide for "Toy Skateboards" nor for "Machine Skateboards" - His Buddy, Ethan Fowler suggested the combination of the two proposals...Toymachine!
Toy Machine, founded in 1993 by Ed Templeton, is based at the Tum Yeto sales company.
Through superior deck construction, world-renowned T-shirts and state-of-the-art wheel design, the Toy Machine Skateboard Company has spent the last 21 years brainwashing young skaters to turn them into die-hard fans who remain true to the quality on which they have become dependent. Austin Stephens then joined the team, followed by Caswell Berry, Diego Bucchieri and Josh Harmony. The most famous part of Toy Machine is the advertising and graphics from the head of Ed Templeton, the creator and mastermind of Toy Machine. Stephens, the longest serving team member alongside Templeton, retired from professional skateboarding in December 2013. The company released a tribute skateboard deck to commemorate Stephens' career.
Team: Axel Cruysberghs, Blake Carpenter, Leo Romero, Jeremy Leabres, Daniel Lutheran, Collin Provost, Ed Templeton, Billy Marks, Matt Bennett, Josh Harmony, CJ Collins