Triple 8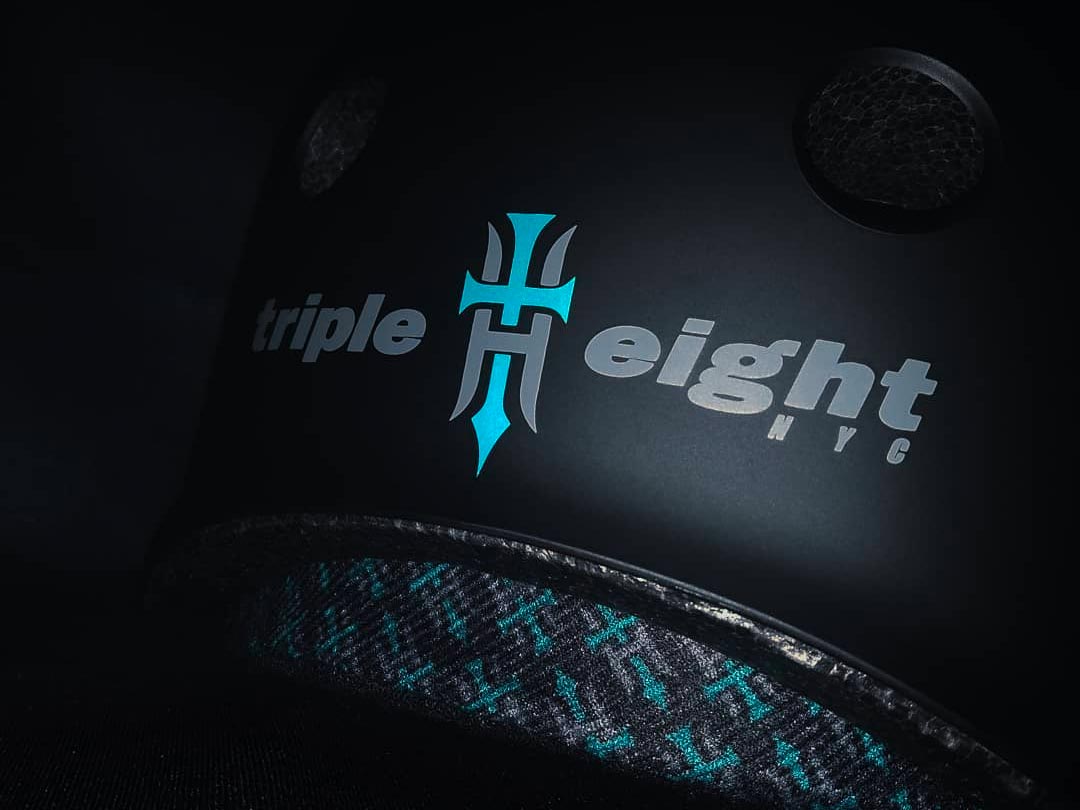 NYC is the DNA of Triple 8
Ever made an ollie over a 3-foot pothole while dodging for an oncoming cab? Have you ever cycled through miles of traffic, careless tourists and millions of irritated commuters? Triple Eight was born on the streets of New York City, and know what it's like to be on those streets.
Triple 8 has launched its first helmet in 1996 and has since developed robust, stylish protective equipment for action sports. The team is constantly inventing new products, using new technologies and maintaining the hard-earned reputation of the highest quality and craftsmanship.
You can be sure that no matter what happens, Triple 8 is here to help you get back on your feet. So go on, push harder, drive faster, fly higher. Good to know Triple Eight protects you from head to toe.